The Public Education Foundation is governed by a Board of Directors who volunteer their time to ensure good governance and to shape the Foundation's strategic direction. They are all passionate about public education and committed to improving equity in Australia's education system.

"I see education as the most powerful tool for a just, fair and civil society... from primary, secondary and tertiary.
Only a strong, well-resourced and strongly supported public education sector will ensure that these goals are met
and our citizens and nation can reach their full potential.''
Professor James Arvanitakis
Director, Public Education Foundation

"Public education ensures that all children, regardless of their background or location, have the opportunity
to experience an excellent education in an environment that is welcome and accepting of all."
Jane Caro
Director, Public Education Foundation

"It's a privilege to chair an organisation dedicated to making a real difference to the lives of students and educators
in our public schools. The most effective way of dealing with disadvantage is through education and supporting
school communities as they strive for excellence. We thank all our donors and supporters for making our work possible."
Chris Ryan
Chair, Public Education Foundation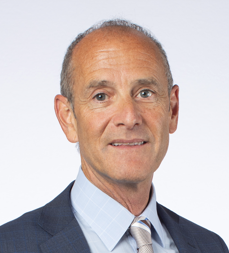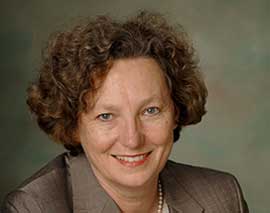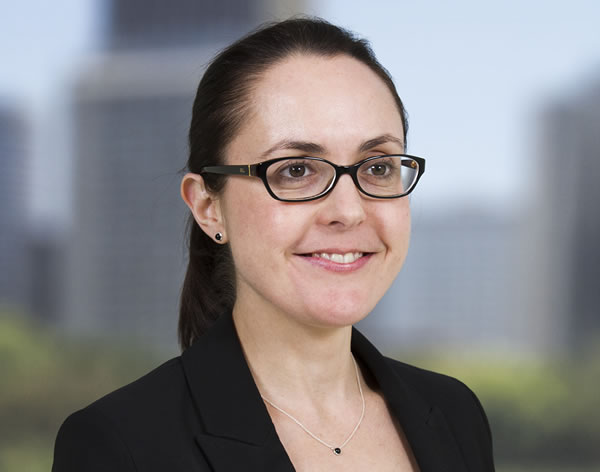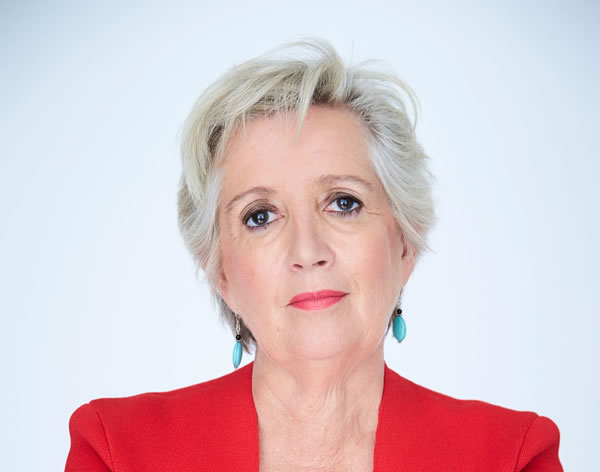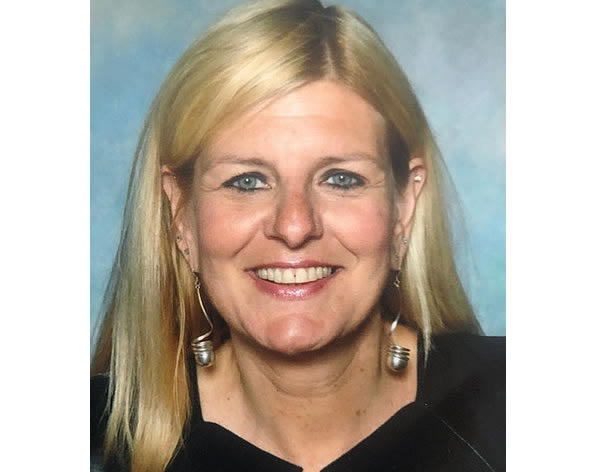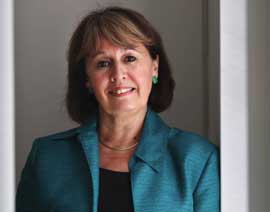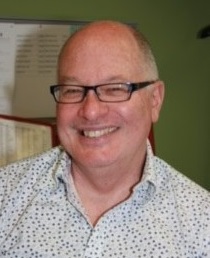 Management Team During Reporting Period