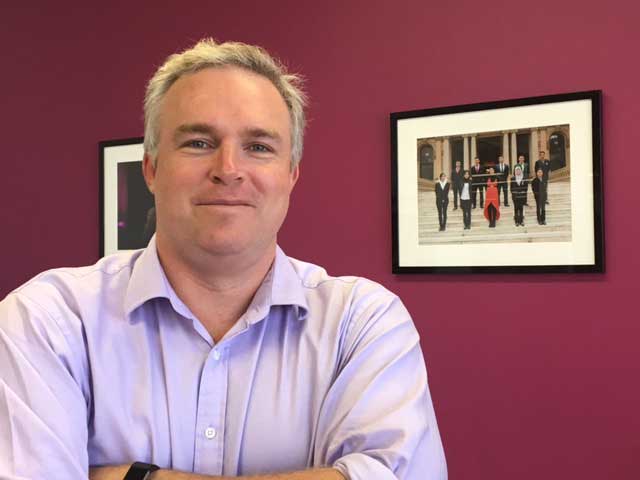 David Hetherington is the CEO of the Public Education Foundation.  He spent 10 years as the founding Executive Director of the progressive think tank Per Capita, and has also worked at the UK's Institute for Public Policy Research and with LEK Consulting in Sydney, Munich and Auckland.  David has authored over 100 reports, book chapters and opinion pieces on a wide range of economic and social policy issues.  His work has appeared in The Guardian, The Economist, The Sydney Morning Herald, AFR and The Australian, and he is a regular commentator on ABC TV's The Drum.  He has a BA with First Class Honours from UNSW and an MPA with Distinction from the London School of Economics, where he won the George W. Jones Prize for Academic Achievement.
David has two children at NSW public schools and is on the executive of his school's P&C.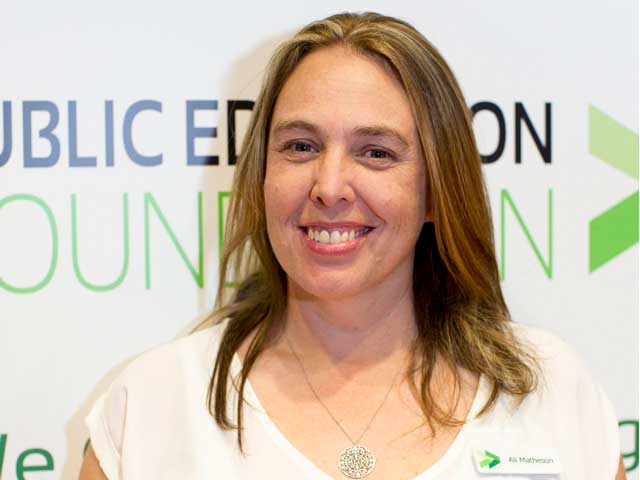 Alison Matheson
Finance and Administration Manager
Prior to joining The Public Education Foundation, Ali worked as the CFO for an SME and as an Area Accountant for Flight Centre. She has a Masters in Professional Accounting from UNSW and has recently completed the CPA program.  Ali volunteers at her children's public schools.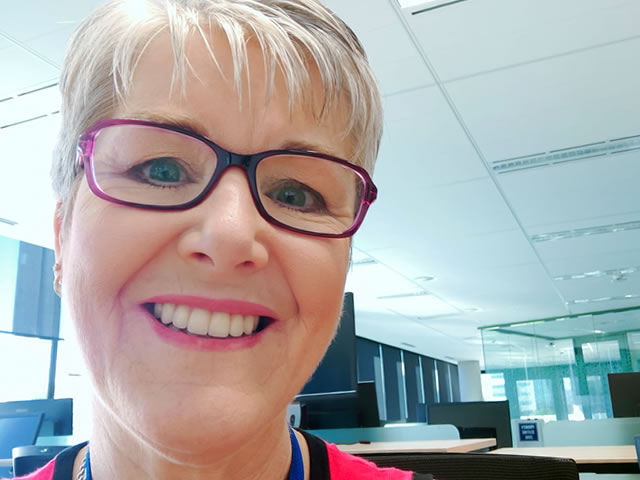 Karen Griffiths
Scholarship Manager
Karen previously worked in the Finance Sector as a software testing specialist. She now brings her eye for detail to the Public Education Foundation as our Scholarships Manager. She was the Treasurer of the P&C during her daughter's primary school years, and was on the executive of her high school's P&F.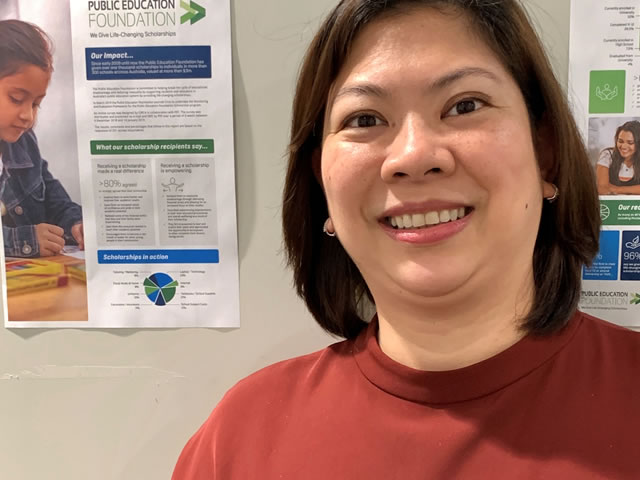 Miriam Valero
Fundraising and Communications Manager
Miriam has 20 years' experience in Brand Marketing & Communications and shifted to the field of Fundraising nine years ago. Her recent posts include one year stint in the Individual Giving Team at Wesley Mission and as Vice-President for Marketing and Partnerships in WWF-Philippines.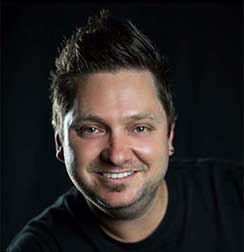 Craig Nhobbs
Events Manager
Working in live events since 2009, Craig has built up a reputation as a passionate and motivated individual who goes beyond to make every event just right! His experience in creative concept development, performance and event execution has seen him work with prestigious clients such as Live Nation, Hunter Valley Gardens, ABC for Kids, Universal Pictures, Nickelodeon, Sydney Royal Easter Show, City of Sydney Council, QIC, Westfield and many more.