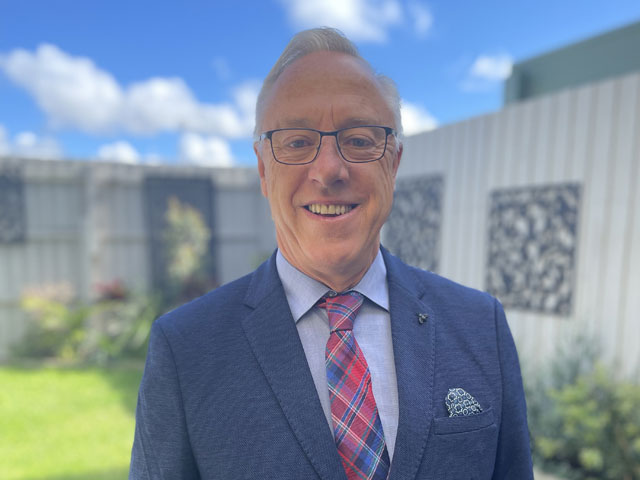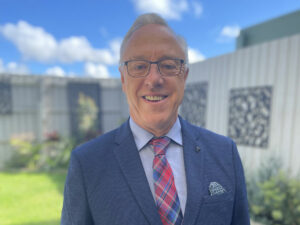 David Riordan is the CEO of the Public Education Foundation. He brings a wealth of experience as a former primary school teacher and from his 30-year career in the vocational education and training (VET) sector, mostly as a senior executive. He has held several high-profile roles, including CEO of the NSW Department of Education International, Director of Sydney TAFE one of the largest TAFE institutes in the country, CEO of the NSW Office of Communities and Director of City Services at the City of Sydney. During his executive career, David has actively promoted Australian public education across the globe. He has a Diploma of Teaching, a Bachelor of Arts with a major in Education a Master's Degree in Education, a Graduate Certificate in Management and has undertaken studies at the Australian Institute of Company Directors. He was recently awarded the 2023 NSW International Education Engagement Award for Outstanding Contribution to the International Education Sector.
David sits on board of two organisations, the Tamworth Community College and the NEAS (National English Language Teaching Accreditation Scheme).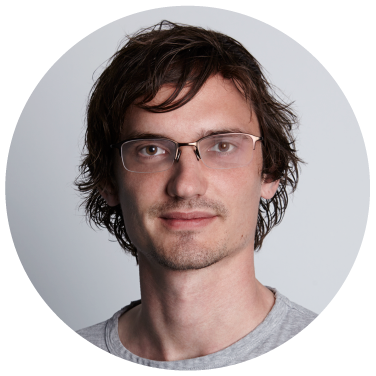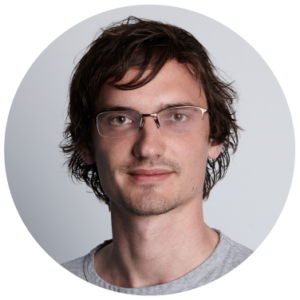 Paul Somers
Chief Operating Officer
Paul joins Public Education Foundation after having spent over 20 years working at several leading organisations in the management consulting, technology and public value domains including PricewaterhouseCoopers, Google, Australia Council for the Arts and Macquarie University. His experience spans a wide range of roles, having led teams and projects both sector (client) facing and operational in orientation. He holds an Executive MBA (IE and Brown University), a Masters of Applied Finance (Kaplan), first class honours in finance (Sydney University) and is a Chartered Accountant (ICAA).
Paul is the first in his family to complete their high school studies up to year 12 and is a strong advocate for the power of education in creating a better future for the world in which we all inhabit.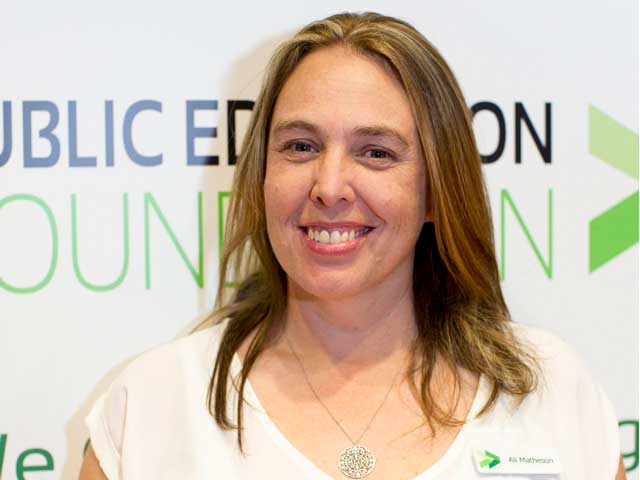 Ali Matheson
Finance and Administration Manager
Prior to joining The Public Education Foundation, Ali worked as the CFO for an SME and as an Area Accountant for Flight Centre. She has a Masters in Professional Accounting from UNSW and has recently completed the CPA program.  Ali volunteers at her children's public schools.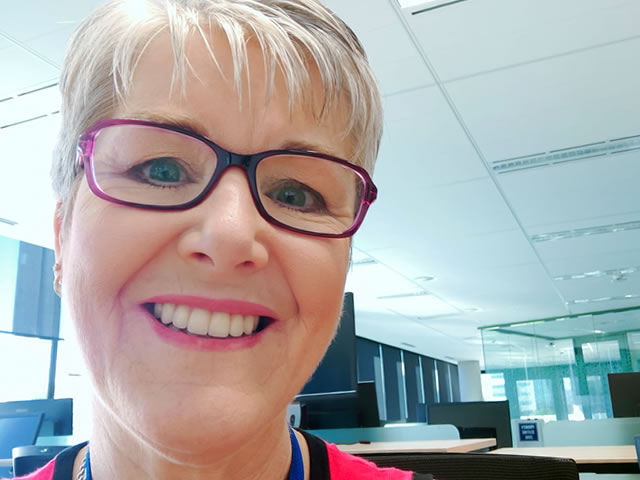 Karen Griffiths
Scholarship Manager
Karen previously worked in the Finance Sector as a software testing specialist. She now brings her eye for detail to the Public Education Foundation as our Scholarships Manager. She was the Treasurer of the P&C during her daughter's primary school years, and was on the executive of her high school's P&F.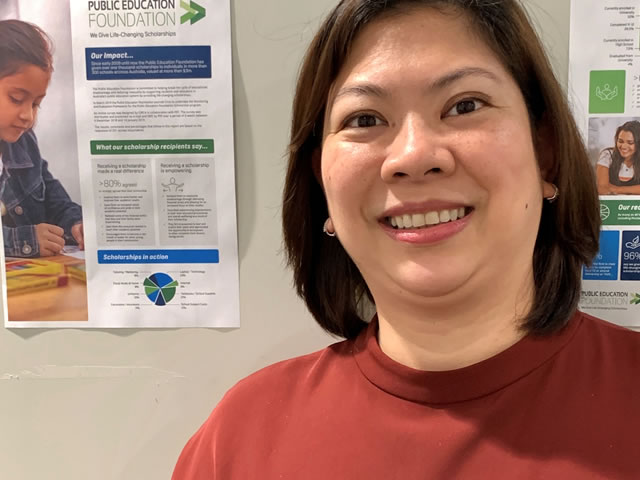 Miriam Valero
Fundraising Manager
Miriam has 20 years' experience in Brand Marketing & Communications and shifted to the field of Fundraising nine years ago. Her recent posts include one year stint in the Individual Giving Team at Wesley Mission and as Vice-President for Marketing and Partnerships in WWF-Philippines.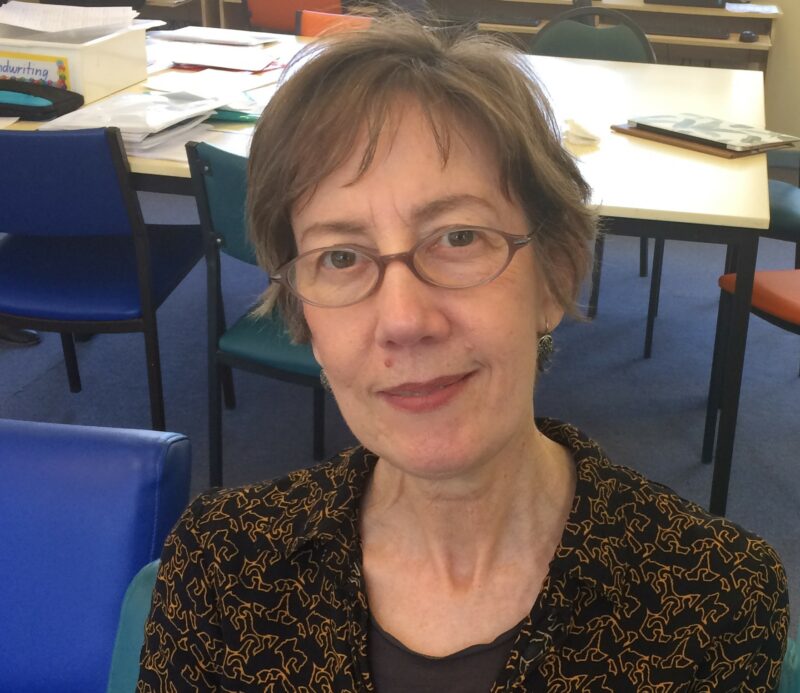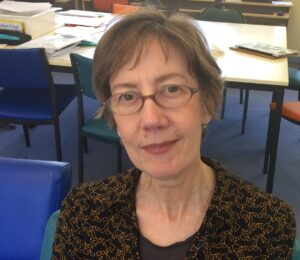 Lynne Munnich
Administration Assistant
Lynne has worked as a learning support officer in public schools in Western Sydney in both paid and voluntary roles for over 10 years, and is committed to a strong public education system. She has also worked as a volunteer in several not-for-profit organisations in recent years. She is excited to be helping disadvantaged students not only to achieve their goals, but also greatly improve their prospects through the advocacy work of the Public Education Foundation and its mentoring programmes and scholarships.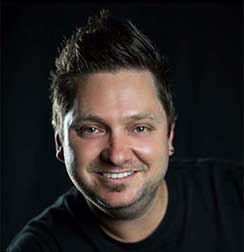 Craig Nhobbs
Events Manager
Working in live events since 2009, Craig has built up a reputation as a passionate and motivated individual who goes beyond to make every event just right! His experience in creative concept development, performance and event execution has seen him work with prestigious clients such as Live Nation, Hunter Valley Gardens, ABC for Kids, Universal Pictures, Nickelodeon, Sydney Royal Easter Show, City of Sydney Council, QIC, Westfield and many more.