High school students have so many decisions to make as they plan for their future. On top of that, many of our scholars are new to Australia or may be the first in their family to apply to university, which can make it harder to see a clear path forward.
So in 2020, PEF launched a new mentoring program to support our high school scholars through this transition. The program was such a success that from 2021, we would like to offer every one of our high school scholars the chance to have a mentor.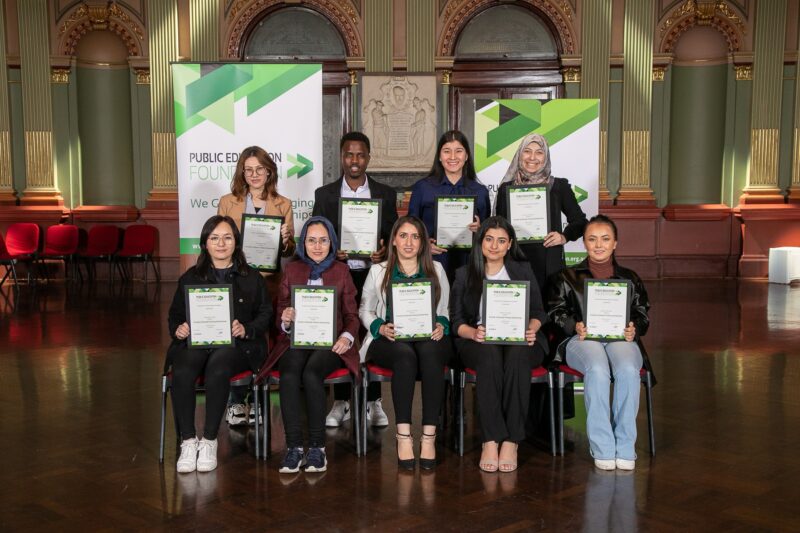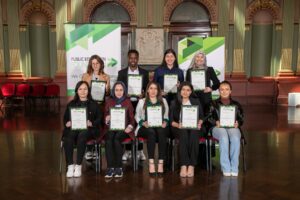 The Role of a PEF Mentor
Mentors establish a safe and trusting space where a scholar can speak openly.
Mentors listen to their scholar's academic concerns and troubleshoot problems regarding school performance, time management, organization, and access to resources.
Mentors act as a sounding board for scholars, as they consider their options for tertiary study.
Mentors build their scholar's confidence, encouraging them as they develop their skills, seek out new opportunities, and map out a path to help them achieve their goals.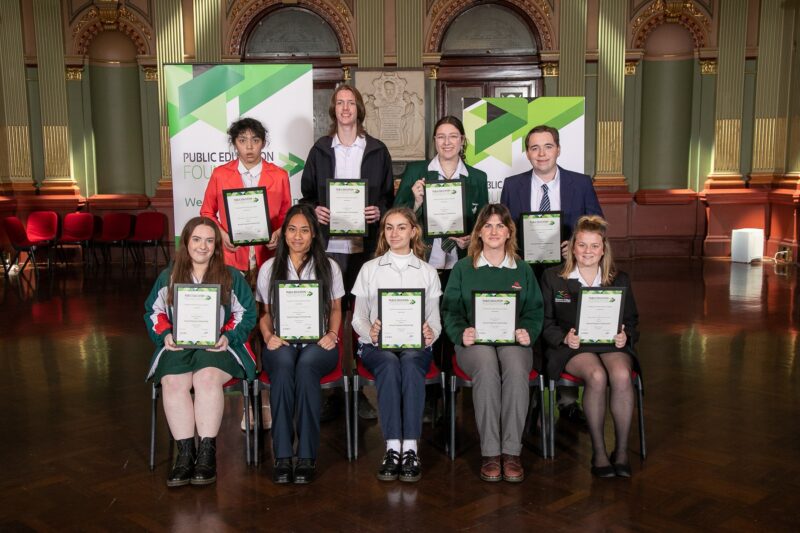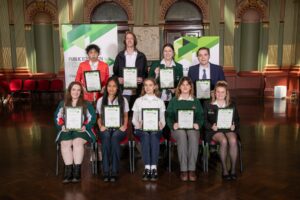 Program Details
Mentors contribute 1 hour per scholar per month, entirely online.
Program runs February – December
Mentors attend 2 hour orientation at the outset
Mentor Toolkit, optional mentor catch-ups and ongoing support provided