Investing in public education
To support the important role played by public education in ensuring fair, equitable and high-quality education for all, you can donate to the Public Education Foundation.  The Foundation is committed to building long-term partnerships with business and philanthropic organisations to achieve the best results for educational goals. We work with our partners to create a scholarship package for particular areas of disadvantage and/or help students pursue excellence in particular curriculum areas.
Donations can be made online via Give Now.  If you would like to make a donation via bank transfer, please email us for our bank details. Cheques can be posted to 105 Phillip Street, Parramatta NSW 2150.  All donations above $2 are tax deductible.
Your generosity will provide students with opportunities that make a real difference to their education and their lives.
Save
Tax Appeal 2022: The letter of Dulcie about Isiah
Nana Dulcie's letter addressed to Karen, our Scholarships Manager.
Hello Karen,
Yes I'm so proud of Isiah. It had been a hard year for him especially during home schooling period as he did not have the benefit of having a personal support person with him. Everything was online only and his anxiety was at its peak, but he got there with good results in last semester.
Isiah has Expressive Language Disorder and we didn't notice this until he was in Year 6 when I asked his teacher (who has two children on the autism spectrum) if she noticed anything different about Isiah. She advised me to get Isiah tested for Autism. After much testing, I was told Isiah does not meet the autism requirements and although he is on the spectrum, just falls short of being identified as Autistic, thus was diagnosed with the language disorder. He does not show emotion (sad, happy, etc.) so he has to be asked if he is happy or worried or sad, etc. He does not speak much and answers will be yes or no. These are all things that we are working on under his NDIS package.
When we learned about the scholarship, I was very excited for Isiah and also happy as the award was going to help Isiah financially throughout the remaining years of his schooling.
It was going to be a big relief for me now that I know we could get Isiah the stuff he needed for his schooling – uniforms, book packages, excursions and much more etc. Being on an aged pension, this was indeed a big relief, in fact it was hard to believe that now I could relax knowing Isiah could continue his education unhindered.
Isiah was very excited and anxious at the same time but proud to be awarded the scholarship but due to his condition you would not be able to recognise this. When he was presented his scholarship award he took it to school to show his Principal who congratulated him and took a photo for the school newsletter. Isiah felt so special.
He asked if he can get it framed and now it hangs proudly on our kitchen wall along with his other achievements. He does understand the financial burden that has been lifted off me and now knows that in a way he can afford to get setup for his educational journey without it impacting on me and on the other hand always asks me 'Do I really need that'.
From Year 6 to year 12, Isiah has had the scholarship to draw on for his educational needs. I have been able to get uniforms every year for last 6 years both summer and winter.  He has been able to go on excursions. He has been able to get a computer.
He got bus tickets so he can learn to get buses and trams by himself. We bought a computer chair and we were able to afford internet in our home. He got yearly school photos and Year 10 and Year 12 clothes for his Formals.
All these items allowed Isiah to accomplish his education and his aims for the future. He didn't feel any different from other students. He didn't feel left out.
I am most proud of the fact that Isiah stuck with school through to finish his year 12. This was a first for his family! And due to his language disorder this was a hard slog for him but he stayed with it.
And due to his language disorder this was a hard slog for him but he stayed with it. He has been able to find that special support person at each school that encouraged and inspired him and he still has good memories of these people.
I am also proud that he plans to continue to study and learn as much as he can. He has dreams that he would eventually like to aspire to achieve and I believe he will do it.
Sincerely,
Dulcie and Isiah

We need your support. The needs are immense, and we can only address these needs through the generosity of our donors.
The average scholarship amount per student is just $1,500 a year – but that $1,500 can transform a life.
Thank you so much!
Save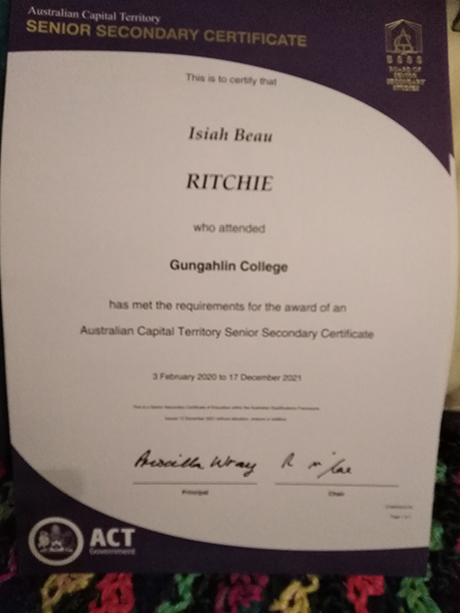 Graduation Certificate Gungahlin College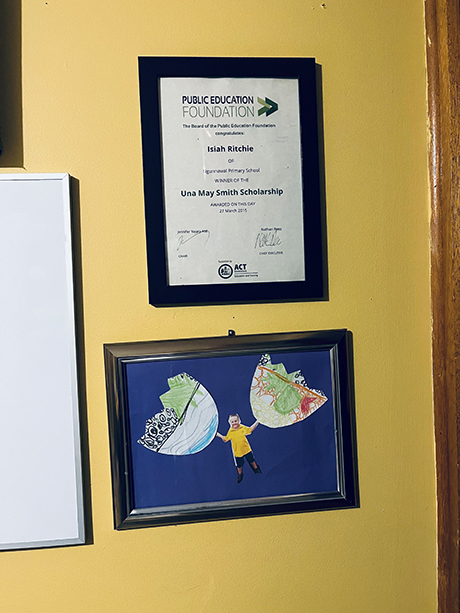 Kitchen wall with Isiah-s certificate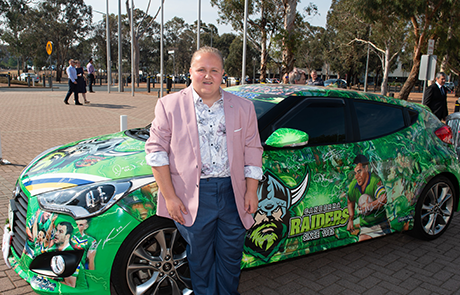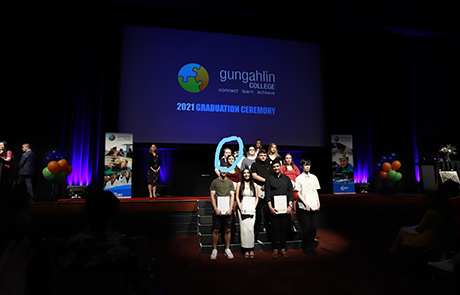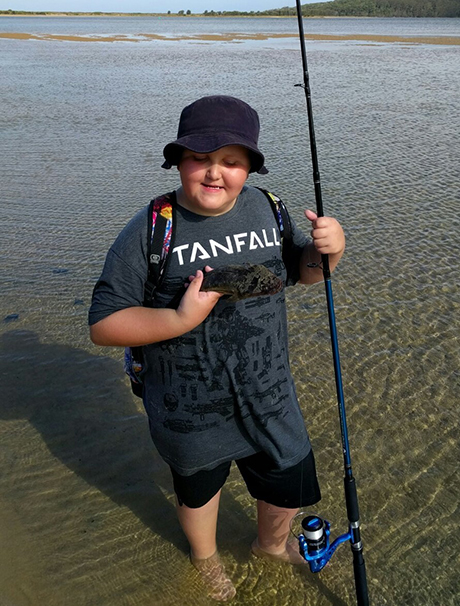 The Public Education Foundation is grateful to our supporters and donors who are committed to help overcome disadvantage. They know that the most effective way of doing this is through education and capacity building in our public schools.

David Hetherington
Executive Director
Public Education Foundation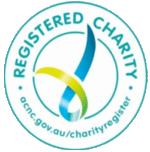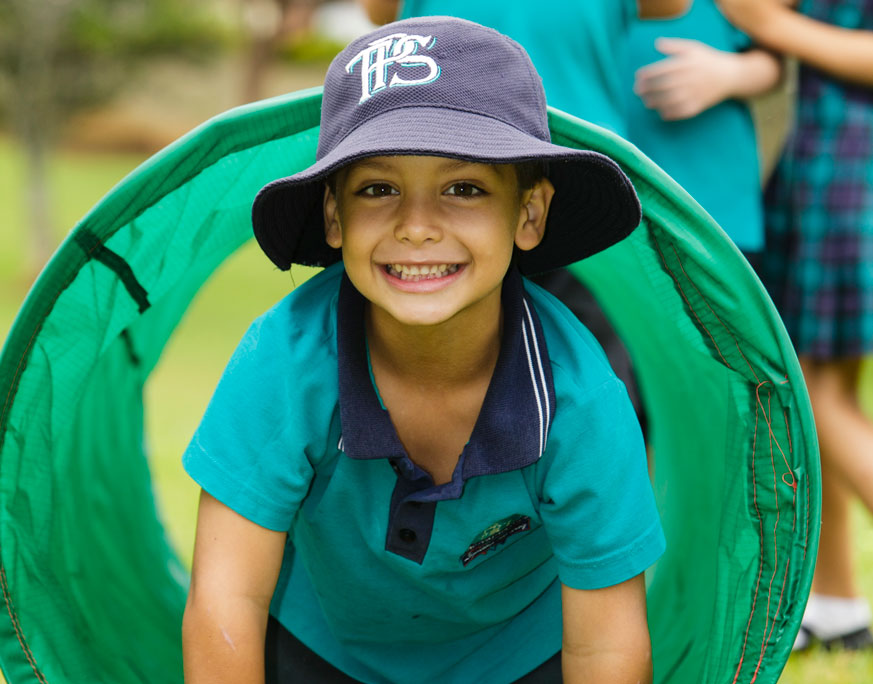 Bequests
Leaving the next generation a good education is one of the best gifts you can make.  You can make a lasting impact on the lives of students by including a donation to the Public Education Foundation in your will. We have guidelines on how you can do this.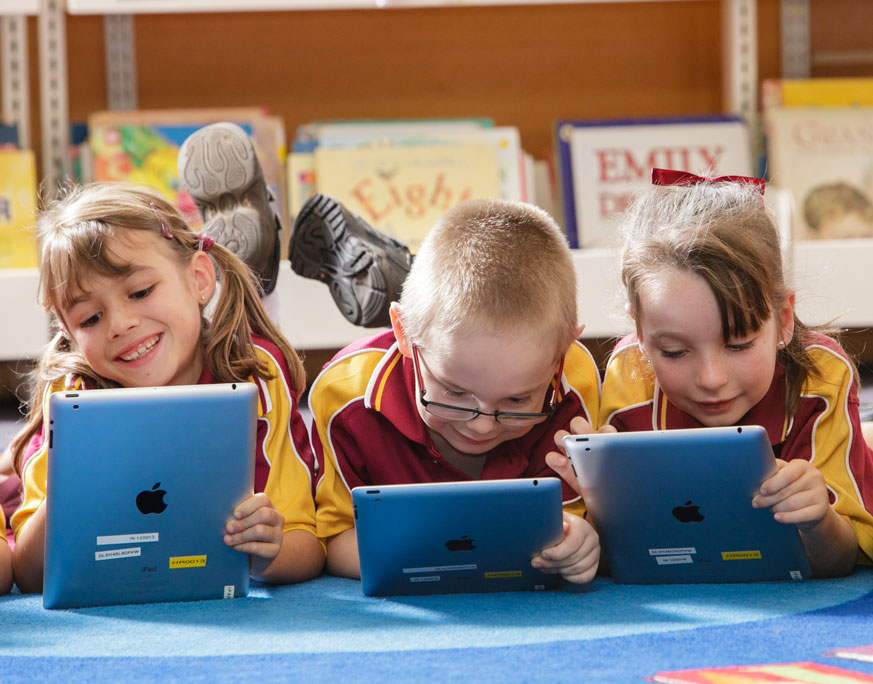 Workplace Giving
If you work for the NSW Department of Education and Communities, you can donate to the Public Education Foundation through regular payroll deductions.
If you work elsewhere, we can help you sent up a "Workplace Giving" scheme. All donations above $2 are tax deductible.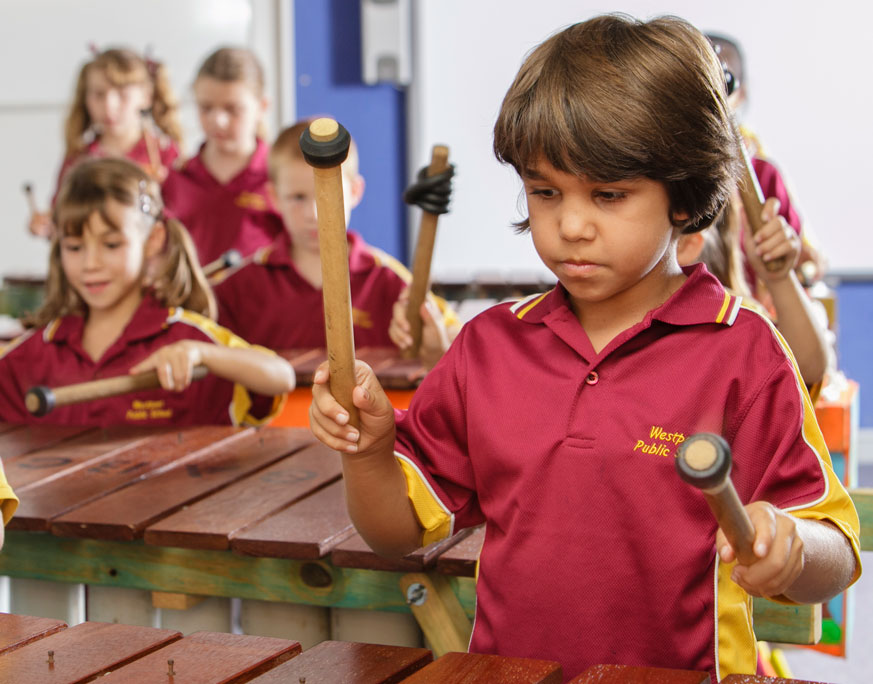 Fundraising
There are many ways in which you can fundraise for the Public Education Foundation. You can host your own event, participate in existing events or volunteer at an event.  You may wish to raise funds for the Public Education Foundation in general, or for a specific scholarship or area of interest.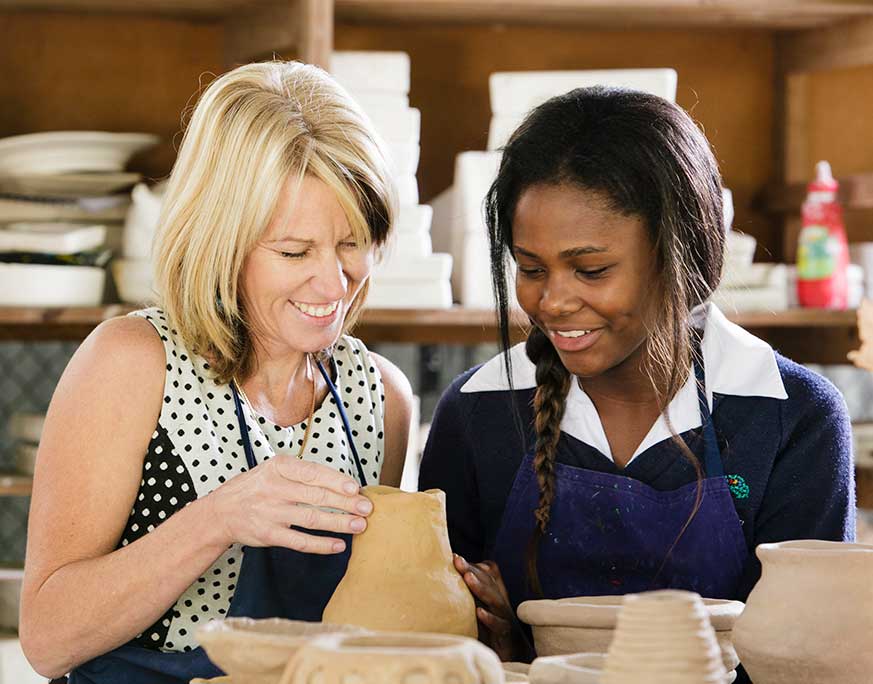 Volunteering
The Public Education Foundation relies on the help of our supporters and volunteers.  If you would like to donate your expertise and professional skills to public education, advocate for public education, organise a fundraising event and/or become a Public Education Foundation partner, let us know.