Congratulations to our 3 winners this year!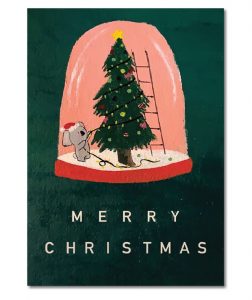 Adia Felias Year 11
Arthur Phillip High School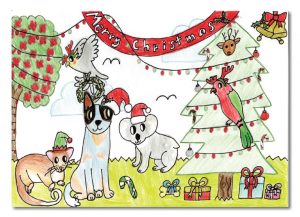 Anja Wegrzyn Year 4
Earlwood Public School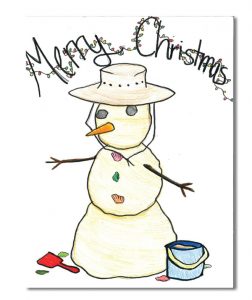 Charlie Whittingham Year 6
Borenore Public School
This year's theme is "A very merry Australian Christmas", and we're really thrilled to have received over 170 entries. We are grateful to all the parents, teachers, principals and school support staff who encouraged their children/students to participate.
The 3 winning entries will have their design printed as our 2020 Christmas card. The card will include the student's name, and the name of the school. Each winning participant will receive 25 printed cards, and their school will receive 100 cards of the students design.