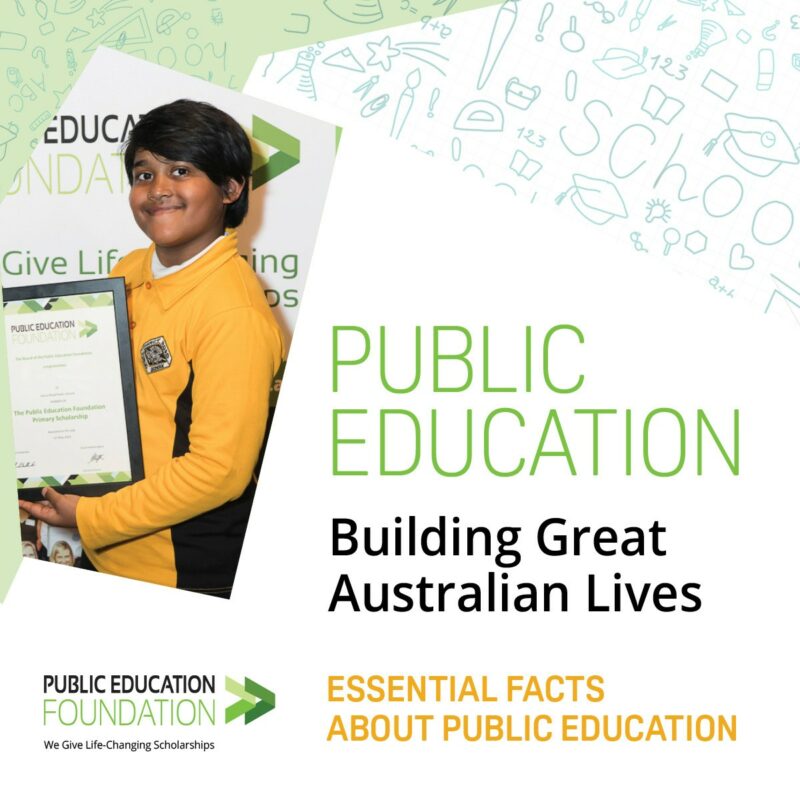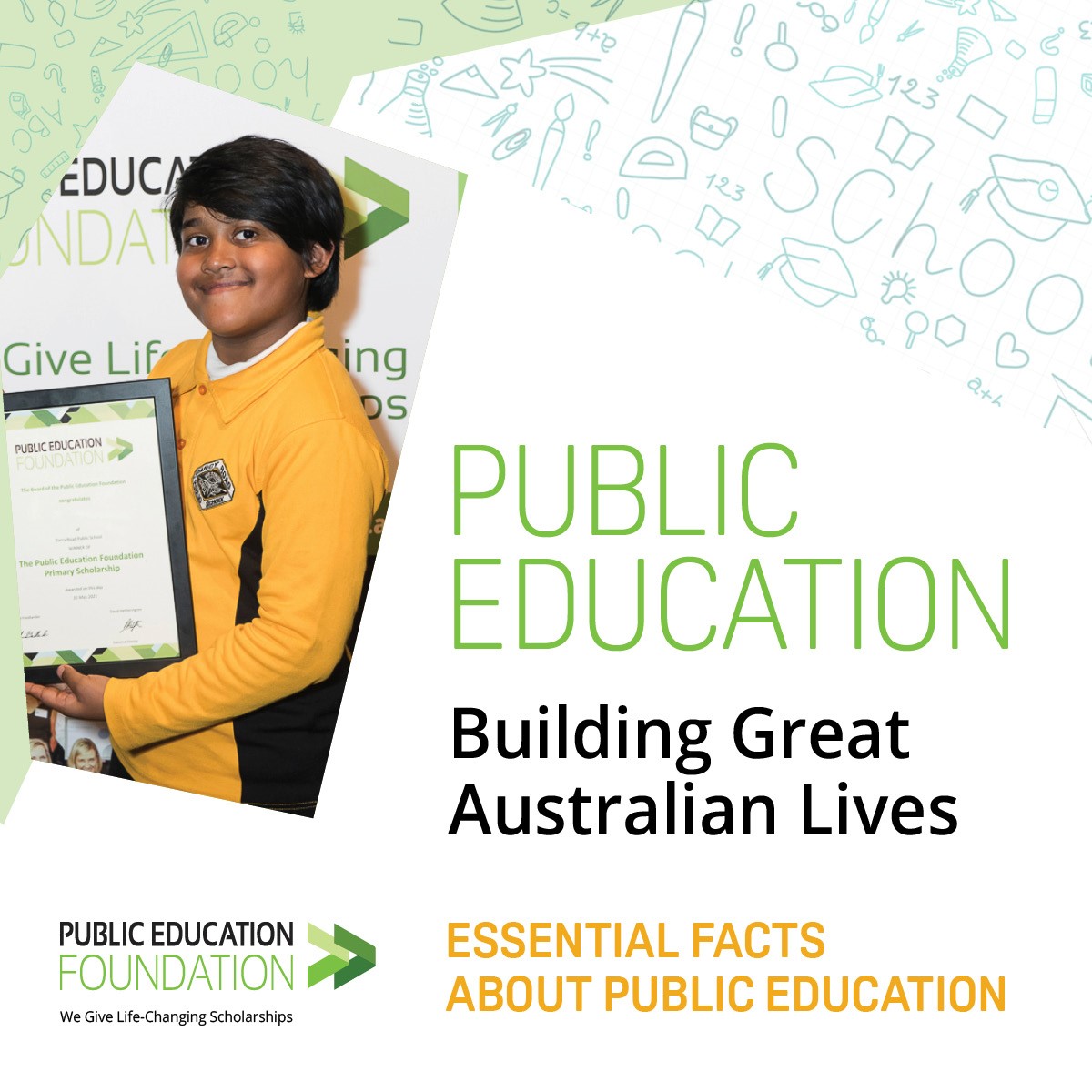 The narrative about public education is often swayed by whoever holds the pen, or can be most controversial on social media. Factual information is hard to find. This toolkit is an attempt to address exactly that.
Every public school educator, parent and carer should be equipped to tell the essential stories of public education. Our goal is to provide principals, teachers, and school support staff with materials that capture the key elements of what's great about public education and the facts on the ground in terms of what the public education system needs.
Made simple and easy to read, these materials are designed to serve as a handy toolkit when talking with your community: parents, students, new staff, neighbours, friends and family whose main source of information might be what the media tells them, what they hear over the fence or what's available in social media.
Download them and feel free to share with your colleagues and community.