She is now an Australian citizen, married and has twin daughters. She is working as a pharmacist. Dorothy's persistence and belief in a brighter future for Zainab made all the difference.
"It was year 2000, when I arrived in Australia with my family as an Asylum Seeker holding a temporary protection visa. When we finally settled in Sydney I had hardly any ability to speak and write English. I enrolled in Holroyd High School and took English classes in the Intensive English Centre.
Problems started when I turned 18 and I was no longer qualified to have my social security payment under the conditions of my temporary visa. I had just become an adult and was expected to be able to support myself financially which for me meant that I could no longer continue my studies.
My parents very much value education and it was painful for them to see me give up Year 12 because they simply could not afford the costs. I had always had a desire to improve my life and expand my experiences through means of the academic world and to establish a successful future in Australia. The decision to let go of that was a very tough one. I remember that I was told by my teachers to speak to our Principal, Ms. Hoddinott whom I knew a little at that time.
"No! I'm not going to let you leave school!" That was what Ms. Hoddinott told me when I explained my situation. That meeting with her changed the course of my life forever and set me on my professional path eventually. She contacted her network of friends immediately to set up a school fund (later to be named Friends of Zainab Scholarship) to help cover the costs of completing year 12 and HSC exams.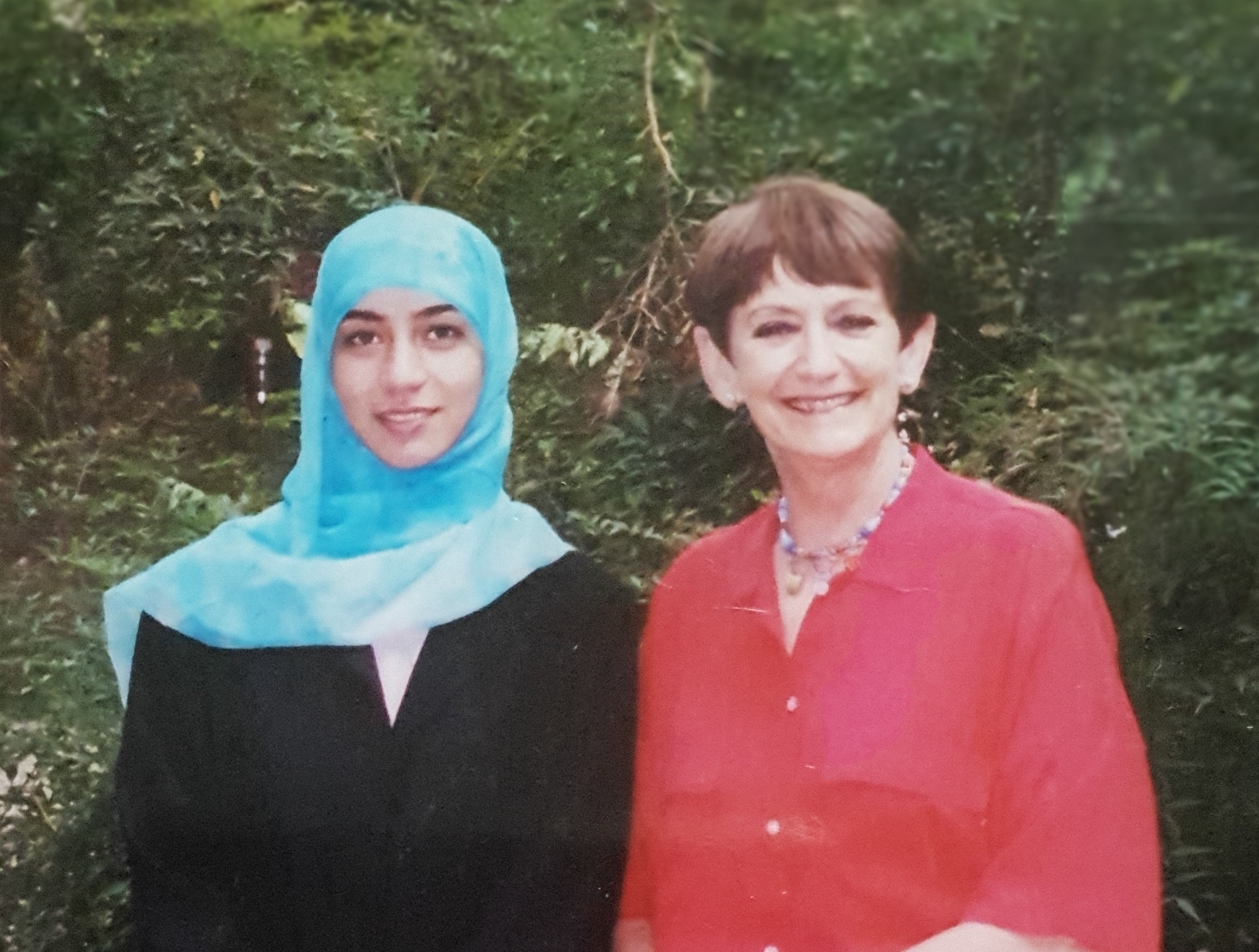 Not only did she help me then, but her support continued throughout the completion of my two university degrees: a Bachelor of Medical Sciences from Macquarie University and a Bachelor of Pharmacy from University of Sydney. The scholarship helped me overcome financial hardship and gave me peace of mind so that I could direct my attention to study, gaining knowledge and securing better grades. As a result, I had a certain path to follow and the liberty to pursue my goals.
I have often wondered what would have happened to me if she did not help me. What would I be now if I did not complete Year 12 and take my HSC. But then again I am very grateful for her decision to step up and help. I believe that this opportunity has empowered me to be a better individual with a great sense of self-confidence and a positive approach to what lies out there in the real world.
It has been a very long, challenging journey. I am where I am now greatly because of people like Ms. Hoddinott who cared about my future. I would like to take this opportunity to extend my gratitude and respect to all those people who helped and to tell them that their generosity and kindness will forever be remembered."