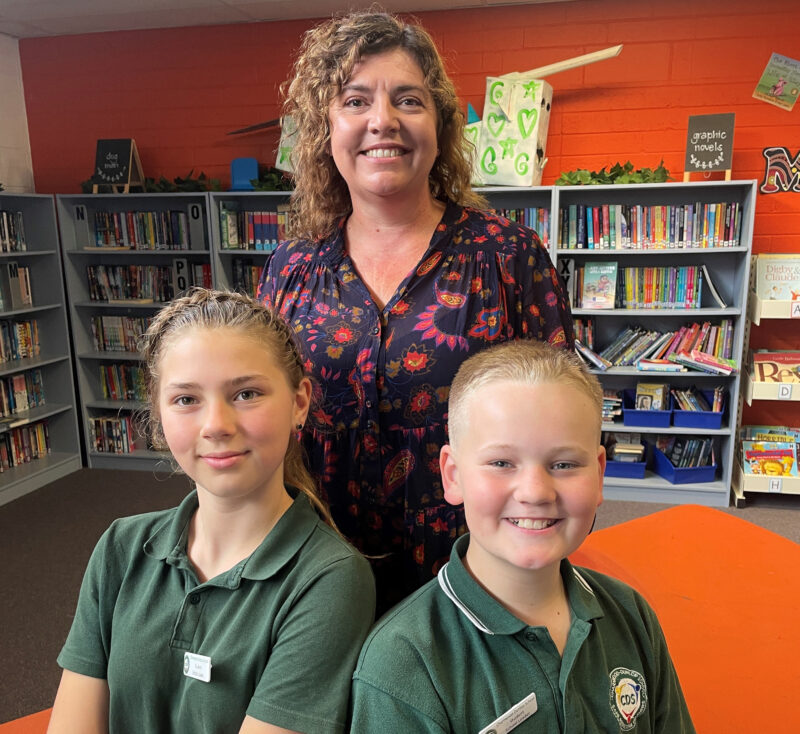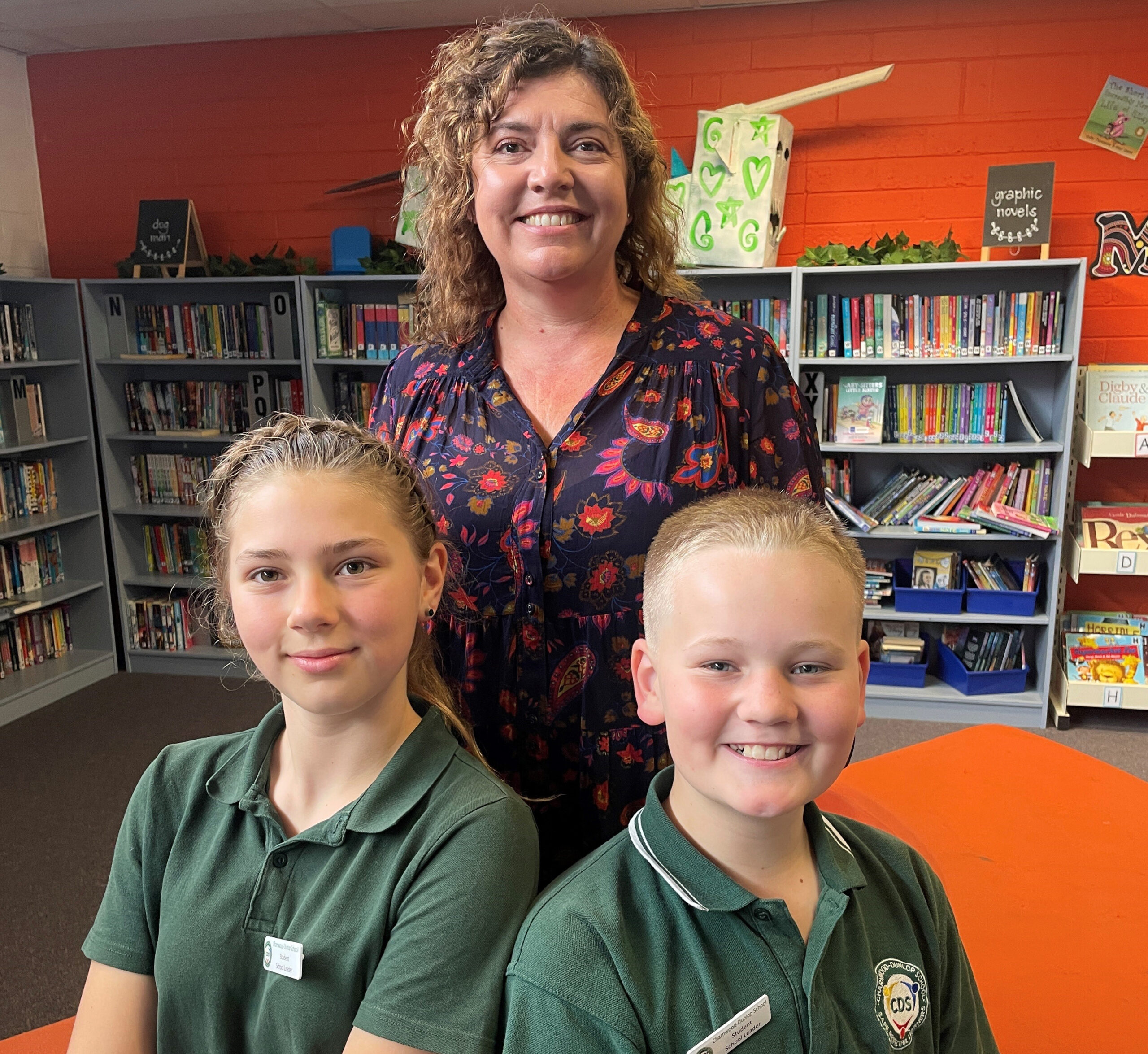 The Public Education Foundation and the Harvard Club of Australia are proud to announce the recipient of the 2022 Harvard Club of Australia Principals Scholarship. This year's recipient is Danielle Porter of Charnwood-Dunlop School in the ACT. Danielle will undertake a professional education program at the Harvard Graduate School of Education that is specifically designed to strengthen the skills of educational leaders.
Harvard Club of Australia winner Danielle Porter commented, "I am thrilled to be awarded this scholarship as not only will it deepen my leadership skills and knowledge but also it publicly demonstrates my commitment to being a lifelong learner. Having a concentrated period of time to wholly focus on further developing the vital leadership skills a 21st century principal needs will be invaluable in my work moving forward. I feel honoured to be selected from a highly competitive field of exceptional school principals from across the country. I am thoroughly looking forward to the opportunities to participate in the short course at Harvard Graduate School of Education, and to meet and talk with other educational leaders from all over the world."
"I would like to congratulate Danielle Porter on receiving this scholarship. Danielle personifies the constant improvement focus of leadership in the ACT – she has implemented significant change and improvement in the schools she has led but still wants to learn more and improve herself. This scholarship is a wonderful acknowledgement of that and well deserved." said Kris Willis, Director School Improvement, ACT Education Directorate.
"The Harvard Club of Australia believes investing in the leadership capacity of outstanding public school principals like Danielle is one of the best things we can do to champion public education and improve the learning and well-being outcomes for all Australian kids," said Ricky Campbell-Allen of the Harvard Club of Australia.
"Principals lead the front line of our public education system, and we are delighted to be able to support the professional development of some of the best," said David Hetherington, PEF's Executive Director. "Danielle is an outstanding leader, and we are excited to see her access this incredible opportunity at Harvard."
The Principals Scholarship is valued at approximately $16,000 and includes program tuition for one of two prestigious Harvard Graduate School of Education programs:
Improving Schools: The Art of Leadership; or
Leadership: An Evolving Vision
Harvard Club of Australia: Since its founding in 1961, the Harvard Club of Australia (HCA) has dedicated itself to the mission of furthering exchange between Australia and Harvard. HCA aims to promote fellowship among alumni of Harvard University in Australia and make a difference as a Harvard community in Australia.
Public Education Foundation is a not-for-profit organisation dedicated to providing life-changing scholarships to students and educators in public education, and enhancing the value and reputation of public education. www.publiceducationfoundation.org.au
For more information please contact: Miriam Valero, Public Education Foundation
Tel: 0452 653 381 | Email: miriam@publiceducationfoundation.org.au