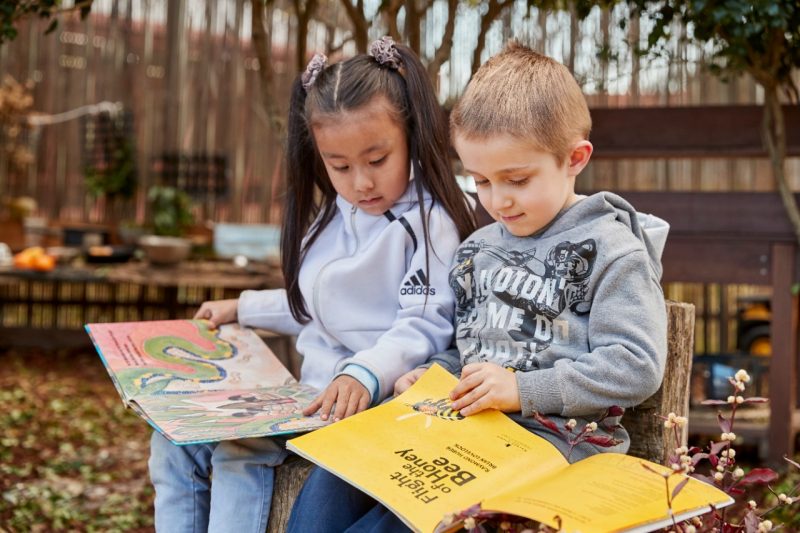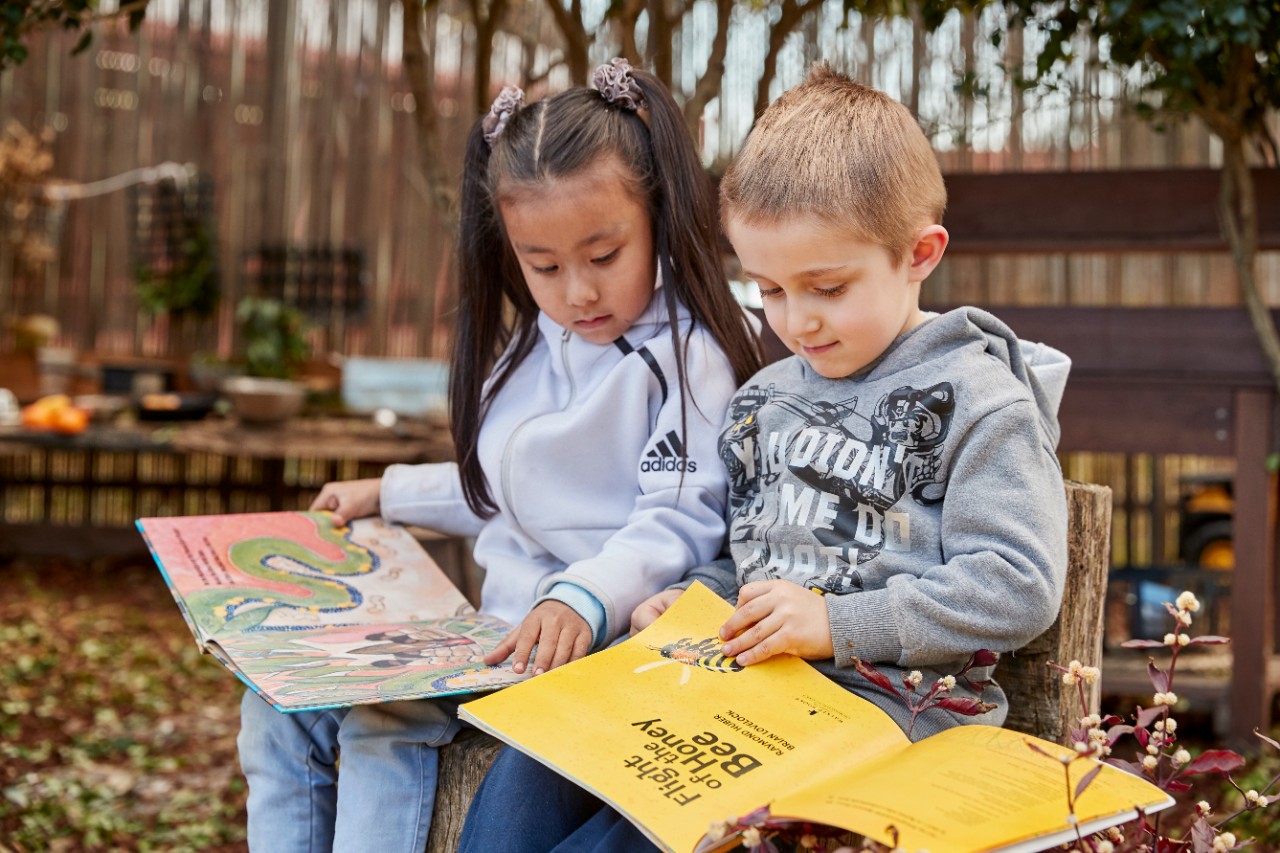 The Public Education Foundation (PEF) welcomes a major new commitment to early childhood education and care (ECEC) in the 2021 Federal Budget, as well as additional commitments to TAFE.
However, the Budget misses critical opportunities to level the playing field for public schools and reduces critical funding for universities while diverting funding to private training providers.
Moreover, it does little to address the underlying poverty affecting over 1.5m children in Australia which puts them at an educational disadvantage throughout their schooling years.
"The announcement of funding for 15 hours weekly for universal preschool access for four year olds is a welcome first step in expanding early childhood education and care," said David Hetherington, PEF's Executive Director. "However, the Budget fails to address the central challenge in Australian education – the growing funding gap between public and non-government schools."
The ECEC initiative of $1.6b over four years to fund 15 hours of preschool per week for all four year olds is an important first step, and the Federal Government should be applauded for it.  Research shows that this investment in the early years gives children a sound platform for successful transition into primary school.  The same research shows that including three year olds would deliver even more benefit for primary school success, and PEF encourages the Government to look to extend the initiative over time to include these children.
The commitment of $50m over two years to upgrade TAFE campuses is a small but welcome support to a sector that has been long overlooked.
Where the Budget falls down is in the absence of any measure to lift underfunded public schools to 100% of the agreed Schooling Resource Standard.  In fact, the forward estimates show that the funding shortfall for public schools will grow even larger, with 29% growth in non-government school funding as against 26% in government school funding.  This comes at a time when public schools are increasing their share of overall enrolments.
Meanwhile, university funding is being cut by over $1b per year, or 9%, over the forward estimates.  Yet the Government has chosen to provide an extra $26m to non-university providers for the provision of short courses, funds that could be better spent on our public university and TAFE systems.
"Overall, the 2021 Budget is one of missed opportunities for education," Mr Hetherington said.  "If Australia is to prosper in decades ahead, we must ensure that all students enjoy access to fully-funded, high quality schooling today, irrespective of background."
The Public Education Foundation is a not-for-profit organisation dedicated to providing life-changing scholarships to students and educators in public education, and enhancing the value and reputation of public education.