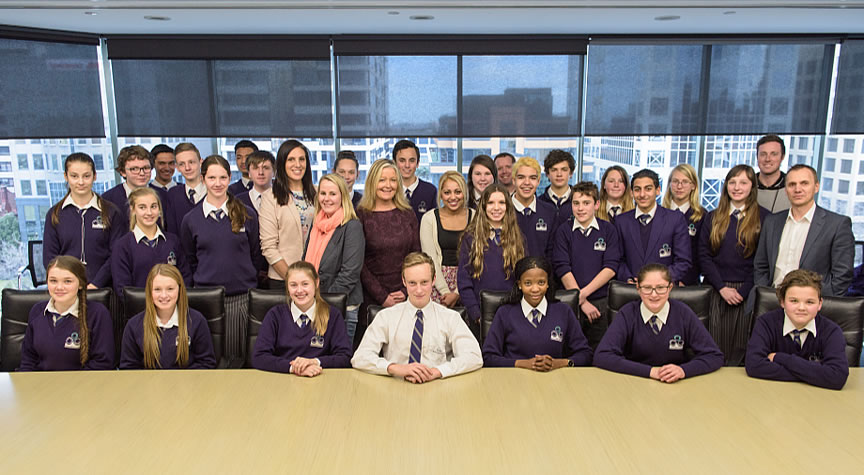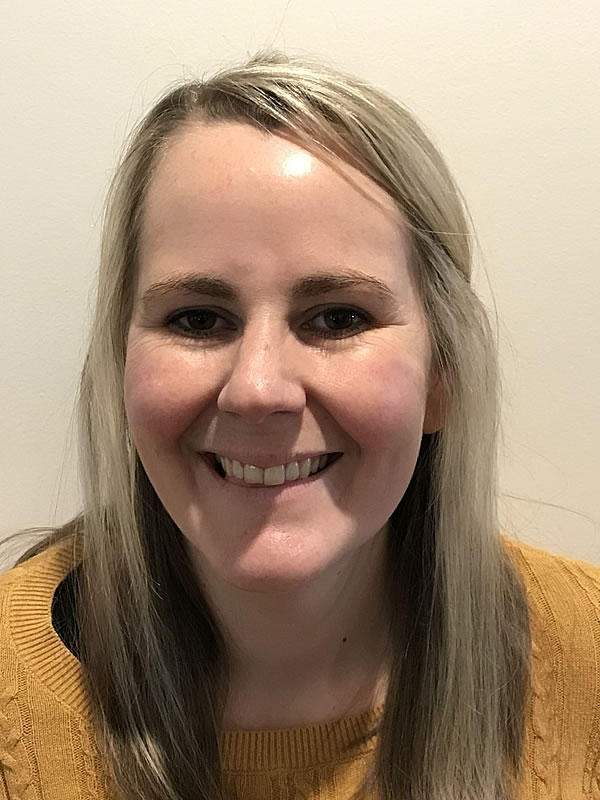 The Public Education Foundation and Teachers Mutual Bank have announced that Marley Collins, of McClelland College is this year's recipient of the Public Education Foundation's Teachers Mutual Bank Victorian Mid-Career Scholarship. She is teaching literacy intervention and English.
This scholarship supports public school teachers in Victoria who have been teaching for between five and fifteen years, with Teachers Mutual Bank providing $10,000 for professional development activities of the scholar's choice.
Marley is in her twelfth year of teaching and has observed that far too many students are arriving at secondary school without the literacy skills required to navigate the education system or life beyond school. She says that most materials are aimed at early intervention in the first years of schooling, and therefore, not traditionally accessed by secondary teachers. There are few resources aimed at struggling adolescent readers. The combination of professional learning she would like to undertake will aim to address her knowledge gap in this area and support struggling readers in the secondary school setting specifically.
Nichole Banks, Chief Marketing Officer, Teachers Mutual Bank, said, "Marley Collins is an inspiring Victorian teacher who is committed to overcoming barriers to improve adolescent literacy by learning evidence-based best practice to help her students. Marley is passionate about public education and about the power of education to overcome social and economic barriers. She is dedicated to professional development and is committed to delivering the best possible outcome for her students. Mid-career teachers are vital to the education industry, and we are delighted to support Marley in reaching new professional heights."
"Literacy is a critical learning area for students as they build the foundations of their education journey, yet we know it's an area where some high school students continue to struggle. Marley Collins's commitment to literacy improvement and passion for her students' development in reading and writing is truly inspirational," David Hetherington, Public Education Foundation's Executive Director, said. "We are delighted to be able to support Marley with her professional learning goals and support her outstanding efforts for those struggling with literacy."
"I am excited to further my learning in Literacy education, and to collaborate with colleagues who share the same goal of improving literacy rates in low socio-economic schools. Adolescents who struggle with reading can face huge challenges accessing the curriculum in secondary schools – I want to skill myself up in strategies to help improve their literacy skills, as well as strategies that can be used across all curriculum areas to help struggling readers.", said scholarship winner Marley Collins.
Teachers Mutual Bank (TMB) came to life in 1966 when a group passionate teachers, with the shared vision to give educators and their families' better financial options, held their first meeting as a credit union. Over 50 years on TMB has grown to one of the largest mutual banks in the country with over $9 billion in assets and over 210,000 members. However, one thing has remained constant, the Bank's commitment to supporting its members and creating opportunities for teachers and the education community to flourish.
Public Education Foundation is a not-for-profit organisation dedicated to providing life-changing scholarships to students and educators in public education, and enhancing the value and reputation of public education.
For more information: Miriam Valero, Public Education Foundation
M +61 452 653 381 | E miriam@publiceducationfoundation.org.au